Rosetta Stone® Language Learning Suite
+++ MOBILE APPS +++
Please note: If you have an iPad, iPhone or Android smartphone or tablet you can also log on to Rosetta Stone from your mobile device!

Just download the Rosetta Stone app (yellow background and blue stone) from Apple's App Store or from Google Play (Android).

INSTRUCTIONS FOR MOBILE ACCESS:
1. Tap "Sign in"
2. Tap "Work or School"
3. Enter your username and password
4. Enter your namespace: go-on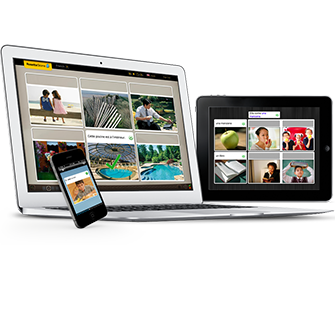 ROSETTA STONE PRODUCT SUPPORT
(Technical questions about the program)

• Email: instsupport@rosettastone.com / support.rosettastone.com